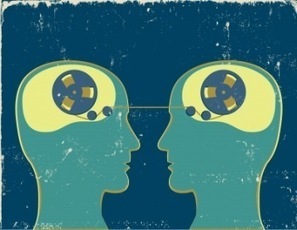 In October 2011, a small, international gathering of twenty-seven anthropologists and psychologists took place at the Stanford Humanities Center, organized by Stanford anthropology professor Tanya Luhrmann and Culture and Mind postdoctoral fellows Julia Cassaniti, and Jocelyn Marrow.
https://thefpr.org/wp-content/uploads/hKxbzFtMHEjcPGP9DnrdZjl72eJkfbmt4t8yenImKBVvK0kTmF0xjctABnaLJIm9.jpg
230
297
Constance Cummings
https://thefpr.org/wp-content/uploads/fpr-horizontal-130-crop.png
Constance Cummings
2014-11-12 19:54:18
2019-12-11 14:48:18
Toward an Anthropological Theory of Mind: Introduction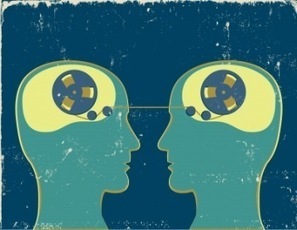 The session on "selves" in many ways revisited some classic questions in psychological anthropology: "To what extent are selves culturally constituted? If selves are only partially constituted by culture, what other factors play a part in their makeup?
https://thefpr.org/wp-content/uploads/hKxbzFtMHEjcPGP9DnrdZjl72eJkfbmt4t8yenImKBVvK0kTmF0xjctABnaLJIm9.jpg
230
297
Constance Cummings
https://thefpr.org/wp-content/uploads/fpr-horizontal-130-crop.png
Constance Cummings
2014-10-13 19:50:48
2019-12-11 14:48:18
Toward an Anthropological Theory of Mind: Selves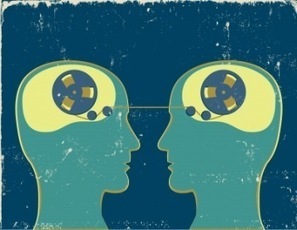 There's an old saying that psychology has two model organisms:…
https://thefpr.org/wp-content/uploads/fpr-horizontal-130-crop.png
0
0
Constance Cummings
https://thefpr.org/wp-content/uploads/fpr-horizontal-130-crop.png
Constance Cummings
2012-12-04 11:51:07
2019-12-11 14:48:27
Strange or Just Plain Weird? Cultural Variation in Mental Illness