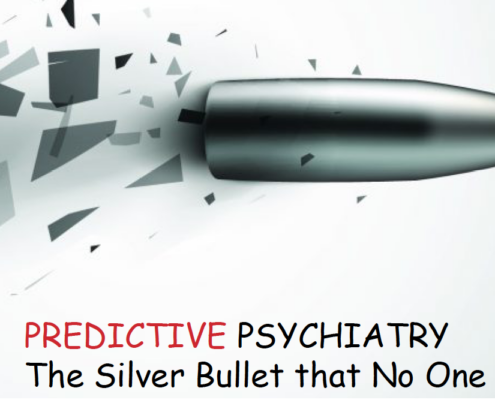 CMB Network member Brandon Kohrt discussed the multi-national collaborative "IDEA" project, a "risk calculator" for depression.
https://thefpr.org/wp-content/uploads/Title-card-e1619029931224.png
667
1173
Constance Cummings
https://thefpr.org/wp-content/uploads/fpr-horizontal-130-crop.png
Constance Cummings
2021-04-21 11:28:50
2021-04-23 10:19:33
Focused Discussion: Brandon Kohrt (April 2021)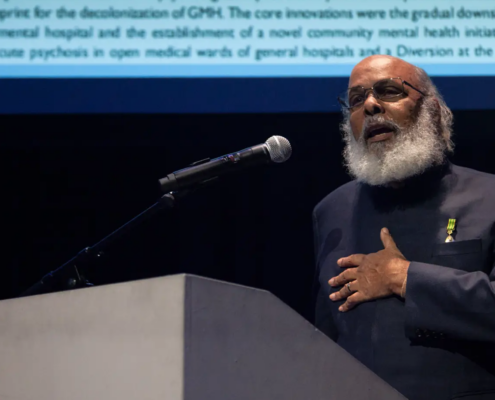 Dr. Hickling, who died on May 7 "after a sudden illness . . . was a giant in the global movements for deinstitutionalization, community mental health and cultural psychiatry," according to McGill CMB program co-director Laurence Kirmayer and McGill cultural psychiatrist Jazwant Guzder.
https://thefpr.org/wp-content/uploads/Screen-Shot-2020-05-31-at-3.31.38-PM.png
918
1486
Constance Cummings
https://thefpr.org/wp-content/uploads/fpr-horizontal-130-crop.png
Constance Cummings
2020-05-31 16:04:09
2020-10-02 06:46:22
Owning Our Madness: Honoring Cultural Psychiatrist Frederick Hickling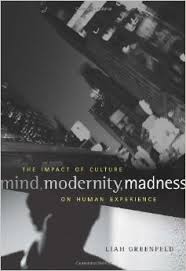 According to Liah Greenfeld, author of Mind, Modernity, Madness, "culture is an empirical reality of the first order in human life – that it, in the most profound sense of the word makes us human and defines human experience."
https://thefpr.org/wp-content/uploads/Mind-Modernity-Madness.jpg
271
186
Constance Cummings
https://thefpr.org/wp-content/uploads/fpr-horizontal-130-crop.png
Constance Cummings
2015-01-13 19:42:23
2019-12-11 14:48:18
Book Review: Liah Greenfeld's Mind, Modernity, Madness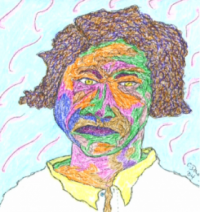 Last weekend, the FPR-CBDMH program held its inaugural winter workshop for CBDMH students and affiliated faculty at UCLA, bringing together an informal group to share research and perspectives on a topic of general interest: "Rethinking Psychosis: Culture, Brain, and Context."
https://thefpr.org/wp-content/uploads/Tanya_2013-01-17.png
212
200
Constance Cummings
https://thefpr.org/wp-content/uploads/fpr-horizontal-130-crop.png
Constance Cummings
2014-01-18 13:06:17
2019-12-11 14:48:18
CBDMH Psychosis Workshop Summary, Pt. 1