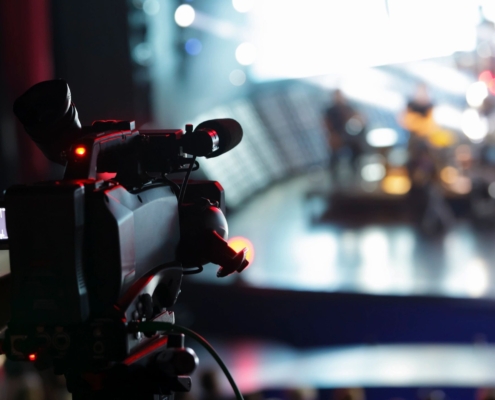 The CMB network met on Friday, October 30, to discuss media projects…
https://thefpr.org/wp-content/uploads/qtq80-EK8Xkz.jpeg
1440
2027
Constance Cummings
https://thefpr.org/wp-content/uploads/fpr-horizontal-130-crop.png
Constance Cummings
2020-12-03 09:47:44
2020-12-03 15:46:19
Media Projects Check-in (Friday, October 30, 2020)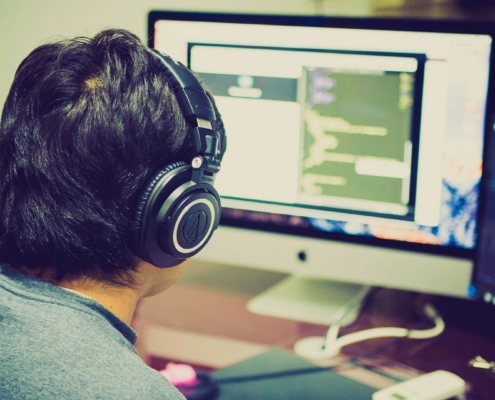 We are pleased to announce that we have funded nine CMB media…
https://thefpr.org/wp-content/uploads/qtq80-XSLmtb.jpeg
1080
1920
Constance Cummings
https://thefpr.org/wp-content/uploads/fpr-horizontal-130-crop.png
Constance Cummings
2020-08-01 07:11:00
2020-08-09 09:28:37
Media Projects: Where We Are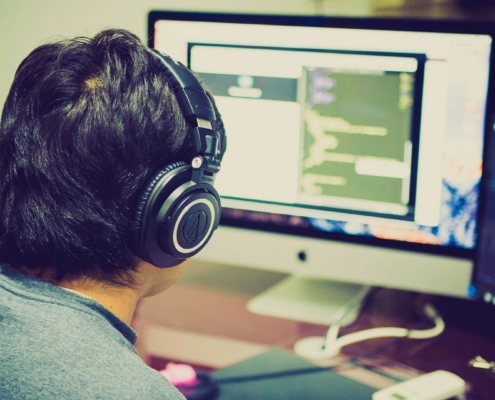 To support CMB members during COVID, we are gathering resources in digital technologies that might be of particular use to our CMB members. This post focuses on editing videotaped presentations in iMovie. We have also created a new page on the FPR website as a depository for your suggestions.
https://thefpr.org/wp-content/uploads/qtq80-XSLmtb.jpeg
1080
1920
Constance Cummings
https://thefpr.org/wp-content/uploads/fpr-horizontal-130-crop.png
Constance Cummings
2020-05-01 14:19:45
2020-08-09 13:52:08
TECH AND VISUAL MEDIA RESOURCES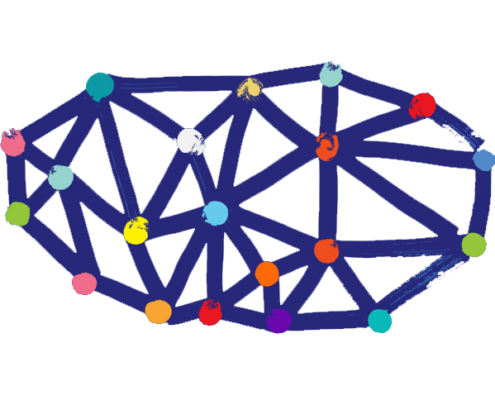 We are thrilled to announce that Maxwell Ramstead has posted several videos from the CMB Network-funded inaugural Social-Cultural Computational Psychiatry & Neuroscience Network Workshop (4–8 Nov 2019) on YouTube. Below are two talks by Guillaume Dumas on Open Science and Hyperscanning.
https://thefpr.org/wp-content/uploads/iStock-1159914783_transparent.png
484
720
Constance Cummings
https://thefpr.org/wp-content/uploads/fpr-horizontal-130-crop.png
Constance Cummings
2020-05-01 01:56:50
2020-10-02 06:46:42
Social-Cultural Computational Psychiatry & Neuroscience Network Videos Now Available on YouTube